As soon as I got on the internet I started creating.
First it was just putting out content, now it's mostly shipping code.
Here are most of my products, jobs and skills.
📦 Products
💀 and many more failed ones..
👨🏼‍💻 My Work
🤹‍♂️ My Skills
Programming Languages

Clojure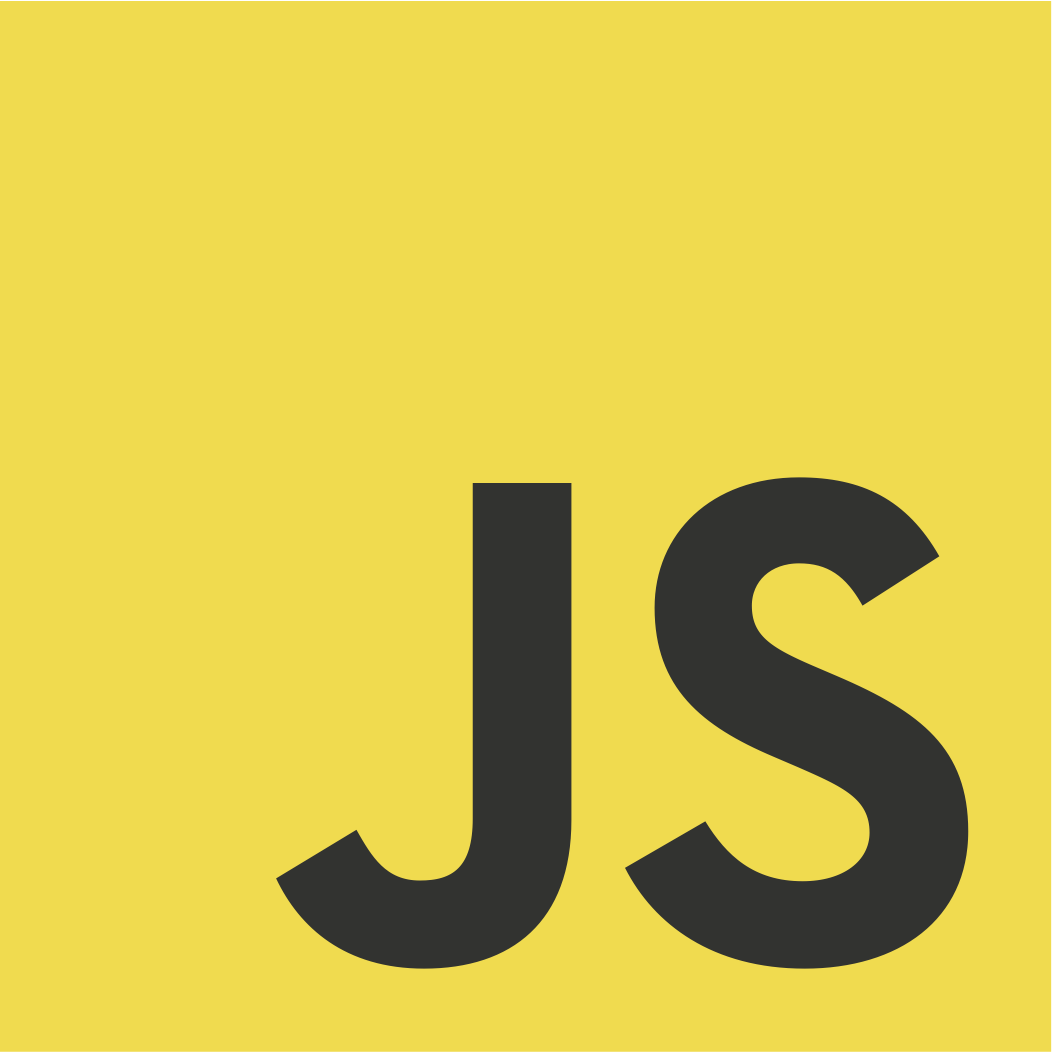 JS

Python

C
Languages
Lastly I think you noticed I have a knack for design 👨‍🎨
🗺 Around The Internet
You can find me on twitter, github and monthly in your inbox, if you subscribe to my newsletter.